Bokor Palace | Hill Station
---
Bokor Mountain was found by the French in 1917 and developed into a resort in 1921. It was the famous summer escape for the French elites and royal family. Bokor National Park is one of Cambodia's most beautiful and most mystical national parks.
The Hill Station was built as a resort by colonial French settlers to offer an escape from the heat and humidity.
Le Bokor Palace is the main building of the Bokor Hill Station in Cambodia's Kampot province.
Enjoy the great view to the maritime Opal Coast of Cambodia
download Bokor Travel Guide from Google Play Store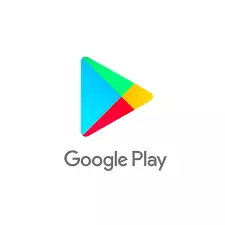 General informations
Interesting places are shown on map
Audio in Khmer / English language (no internet needed)
Accommodations info
App in English, Khmer, German, French and Chinese