Bokor City Cambodia
Dâmrei Mountains, southeastern parts of the Cardamom Mountains
---
Bokor Gateway
The Bokor Gateway is located on the A3 between Kampot and Sihanoukville.
The A32 that begins their leads up a winding road up to the Elephant Mountain.
Gateway to the Historical Hill Station of Bokor National Park
Weather Camera Bokor
Bokor Mountain webcam with daily pictures
Popokvil Waterfall
---
A meeting point to relax.
View from the lower bank
End of raining season (october)
A popular travel destination, even out of season
Located about 7.5 km north-east of Bokor Hill Station. It is a two-tiered fall, with a shallow pool in between.
download Bokor Travel Guide from Google Play Store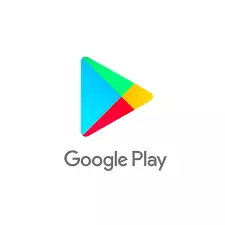 General informations
Interesting places are shown on map
Audio in Khmer / English language (no internet needed)
Accommodations info
App in English, Khmer, German, French and Chinese