Bokor City Cambodia
Dâmrei Mountains, southeastern parts of the Cardamom Mountains
---
Bokor Gateway
The Bokor Gateway is located on the A3 between Kampot and Sihanoukville.
The A32 that begins their leads up a winding road up to the Elephant Mountain.
Gateway to the Historical Hill Station of Bokor National Park
Weather Camera Bokor
Bokor Mountain webcam with daily pictures
Yeay Mao Monument
---
The statue (29 meters tall) is located on the top of Bokor Mountain (1075 meters).
From the area of the statue, visitors can enjoy the beautiful scenery of the forests and the sea coasts.
download Bokor Travel Guide from Google Play Store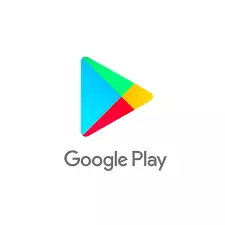 General informations
Interesting places are shown on map
Audio in Khmer / English language (no internet needed)
Accommodations info
App in English, Khmer, German, French and Chinese